Anti-bullying Week
From the 14th – 18th of November national Anti-bullying Week takes place. This year's theme is 'Power for Good'.
Assemblies will take place during the week of 14th November with a focus on how to eradicate bullying at SJT. Ms Glackin has agreed for SJT to take part in a national survey where the results will be used as part of national research on bullying. The results will be sent to us which will be very useful to prevent bullying at SJT. To complete the survey:
Students need to go to this link: www.DTLResearch.org
Click on "The Annual Bullying Survey UK – 2017"
Welcome Message – click NEXT
Choose YES to being at school or college
It will then ask for your school code which is: XQ56 after which it will allow students to proceed through the questions (It is important the code is entered so that the results are unique to SJT).
For more information about the Anti-bullying Week please vistit – www.antibullyingweek.co.uk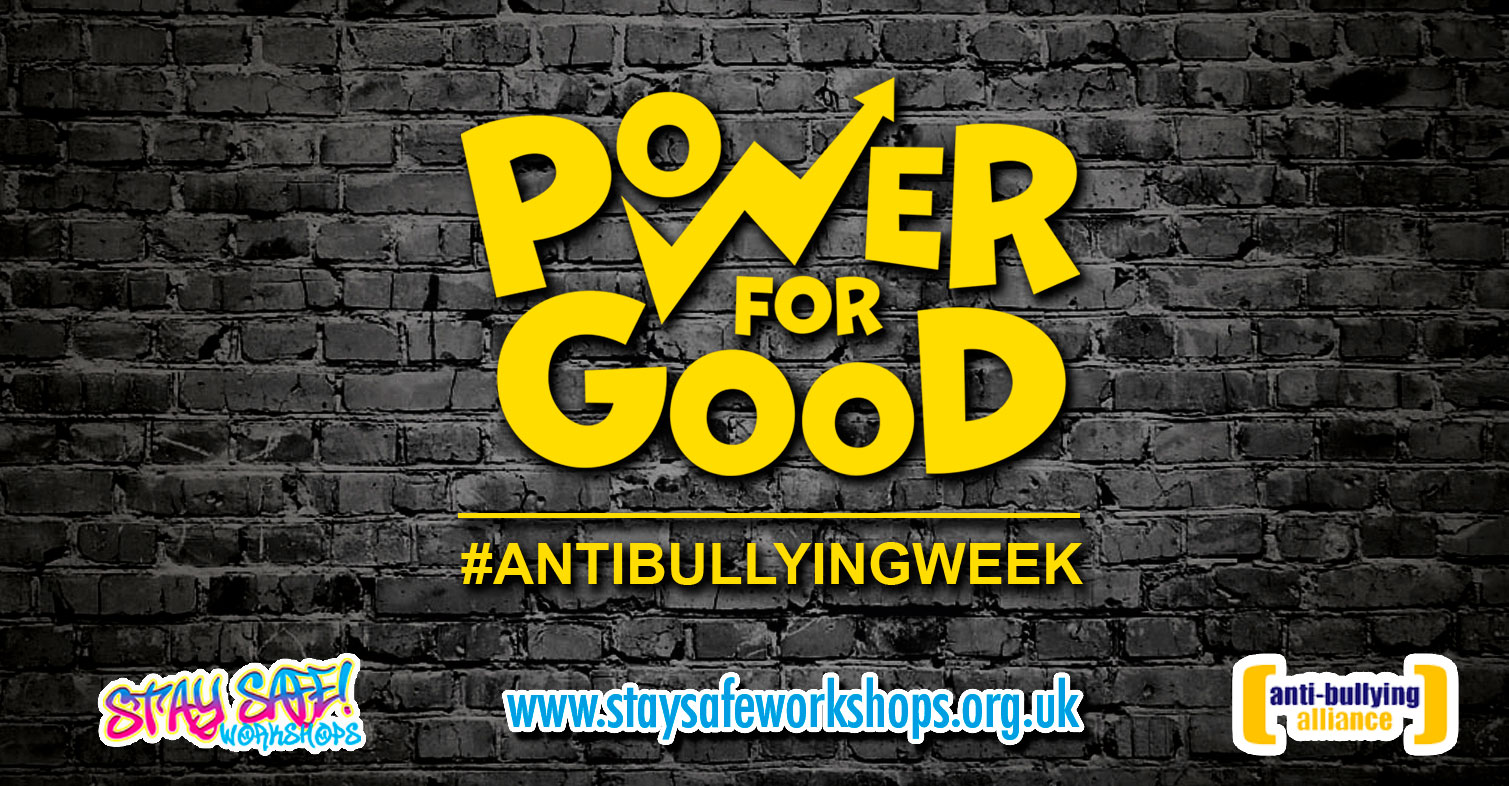 Posted by marchesadmin on 9th November 2016, under Uncategorized
---
Previous Post:
Year 7 RE trip to Birmingham
Next Post:
Duke of Edinburgh's Award Gold Expedition